LET US CATER YOUR NEXT MEETING OR EVENT!
Let My Thai take care your upcoming party and event
We offer both Catering Trays and On-Site Catering
CATERING TRAYS
Catering trays may be ordered in 48 hours advance for your party, office meeting, business conference or company event.
Call us to discuss your needs, and we can customize and accommodate your catering trays. You can schedule for pick up at our restaurant or we can delivery to your place
ON-SITE CATERING
Depending on the size of your party, we can offer either whole or semi-private party buyouts.
With our separate dinning, bar area and big patio, we can accommodate your private party up to 100 guests. These events can be hosted as a buffet and cocktail service for your guests.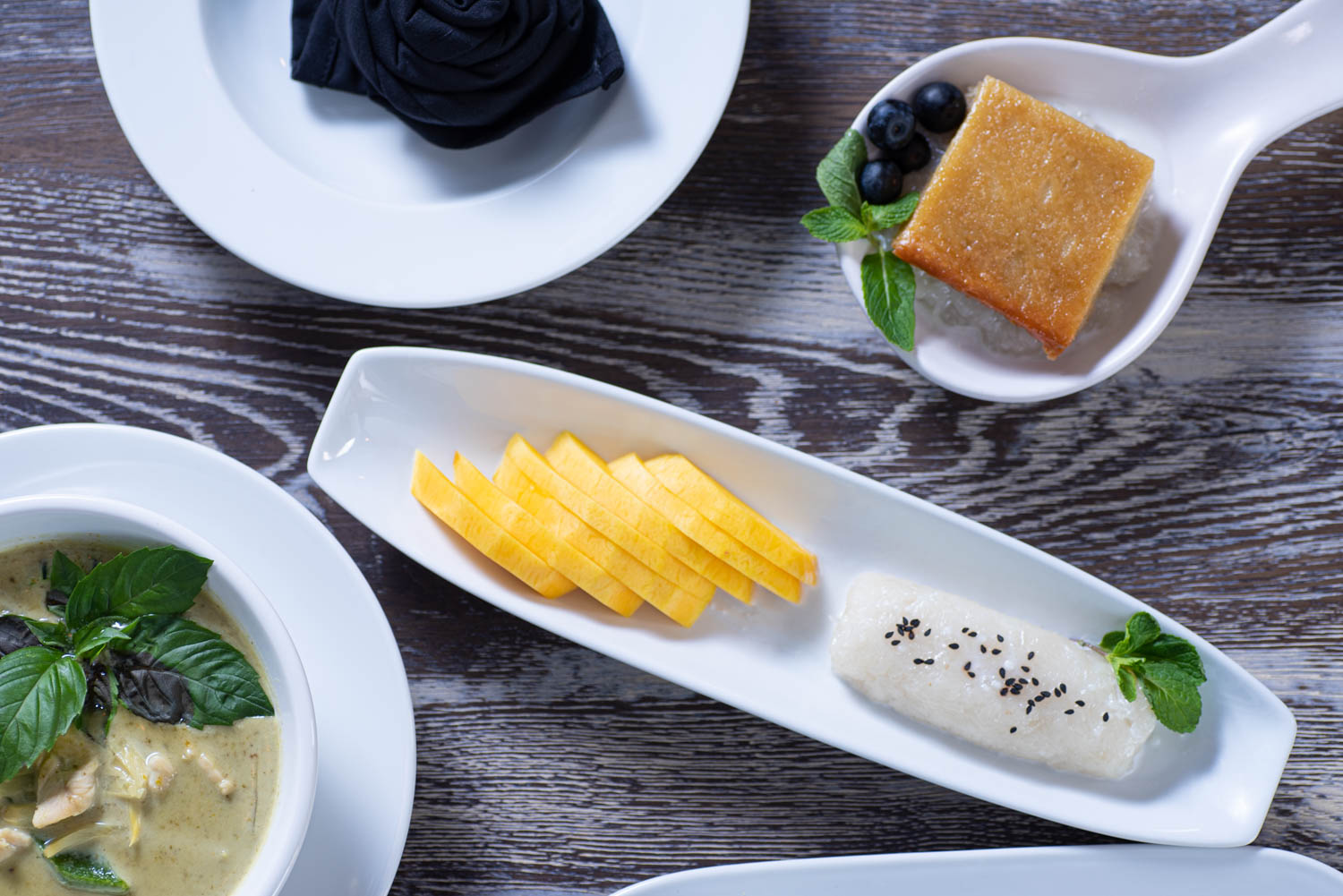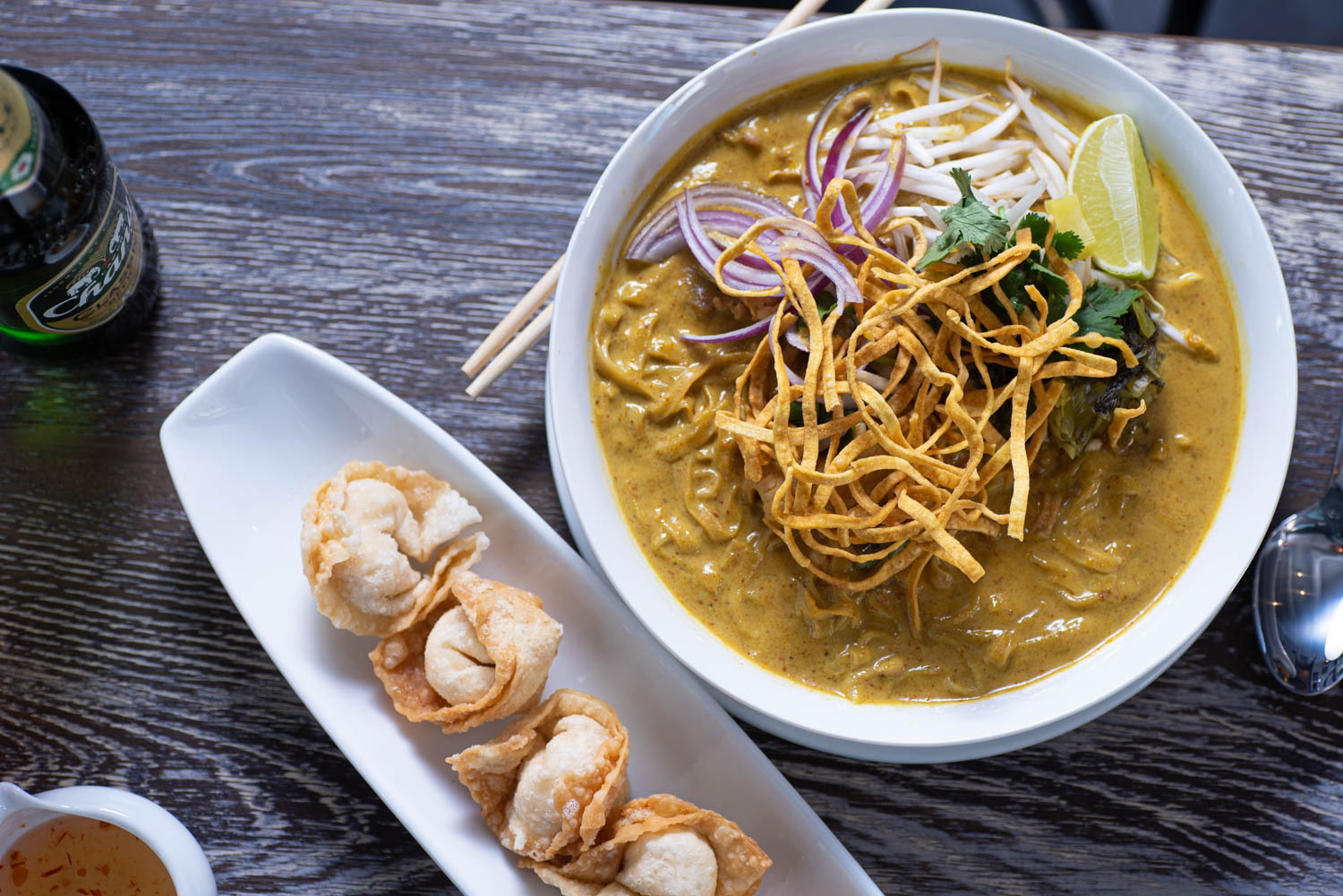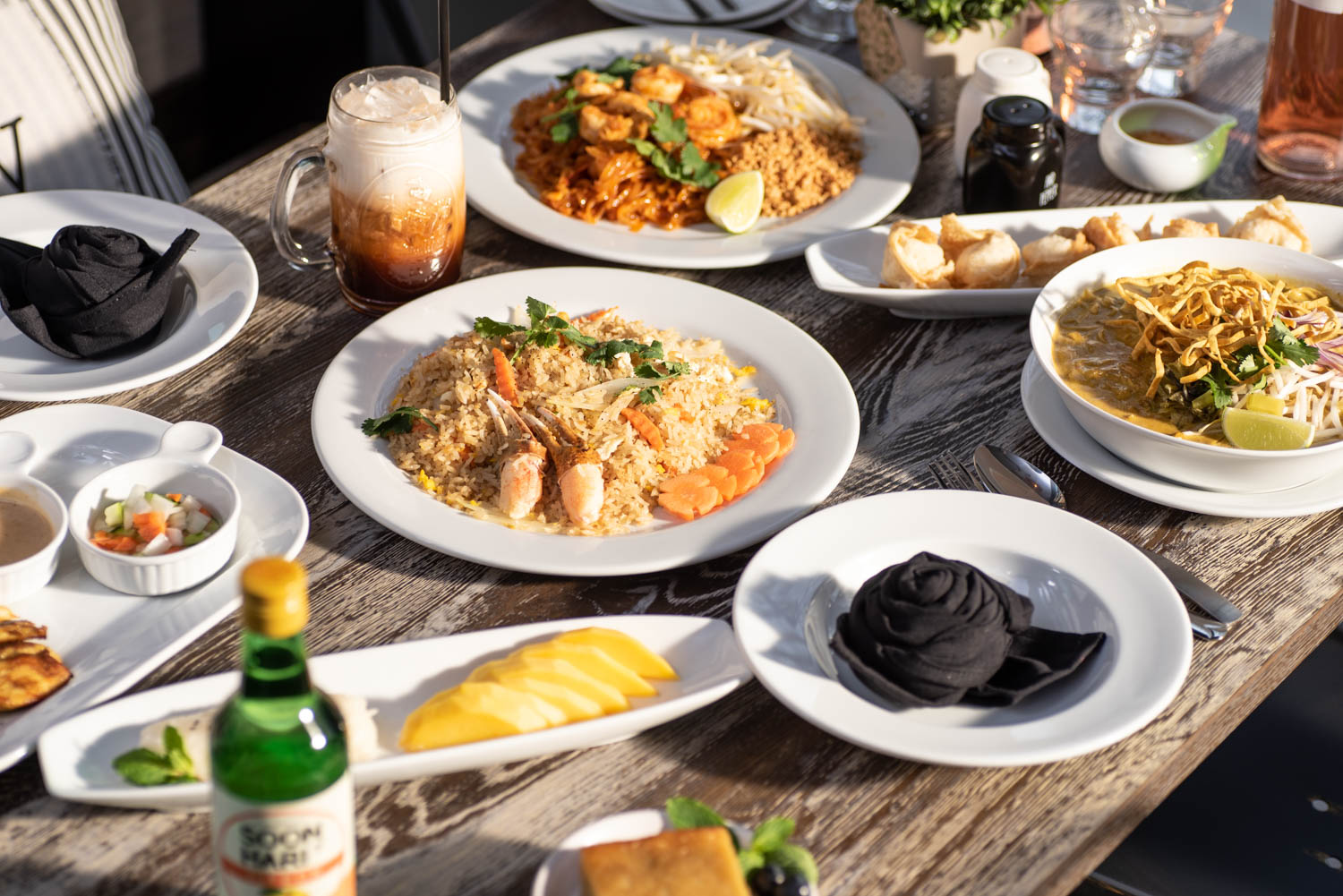 Call or Email us for your party and event inquiries at: