Homemade, Creative Thai Eatery
"Our Passion – Become Yours!"
2524 N Federal Blvd, Denver, CO 80211, USA
720-598-6798
Our Food is made with Passion and Love
At My Thai Cafe, our Food is made with Passion and Love. We want to bring you a heartwarming flavor along with freshest ingredients in homemade cooking but creative eating.
Make with Love, Simply Delicious!
Our mission is simple: serve healthy, delicious and affordable Thai food.
Come and experience our food. Day or night, sunny or grey, we want to become an unforgettable part of your daily meal.
"Our Passion – Become Yours!"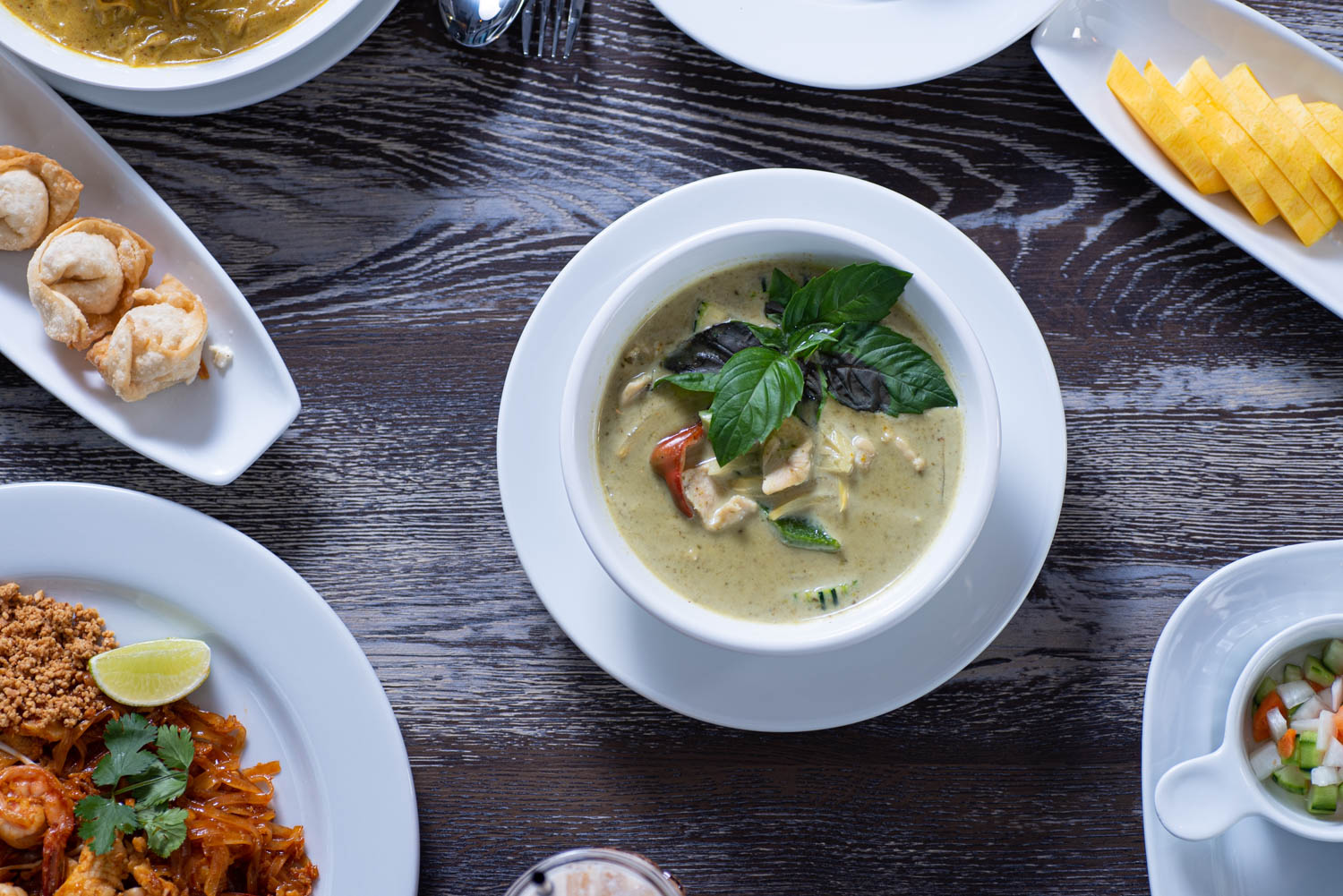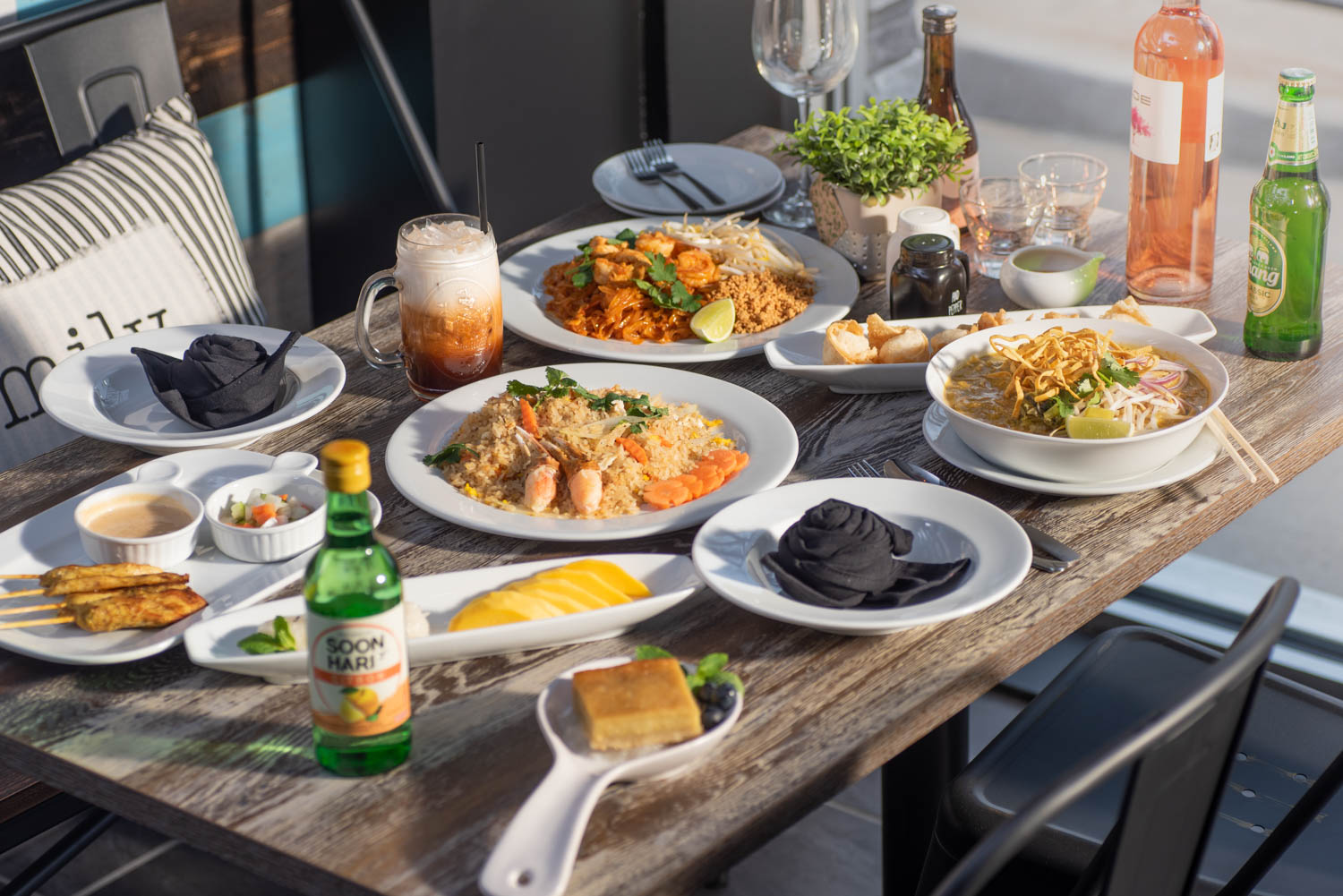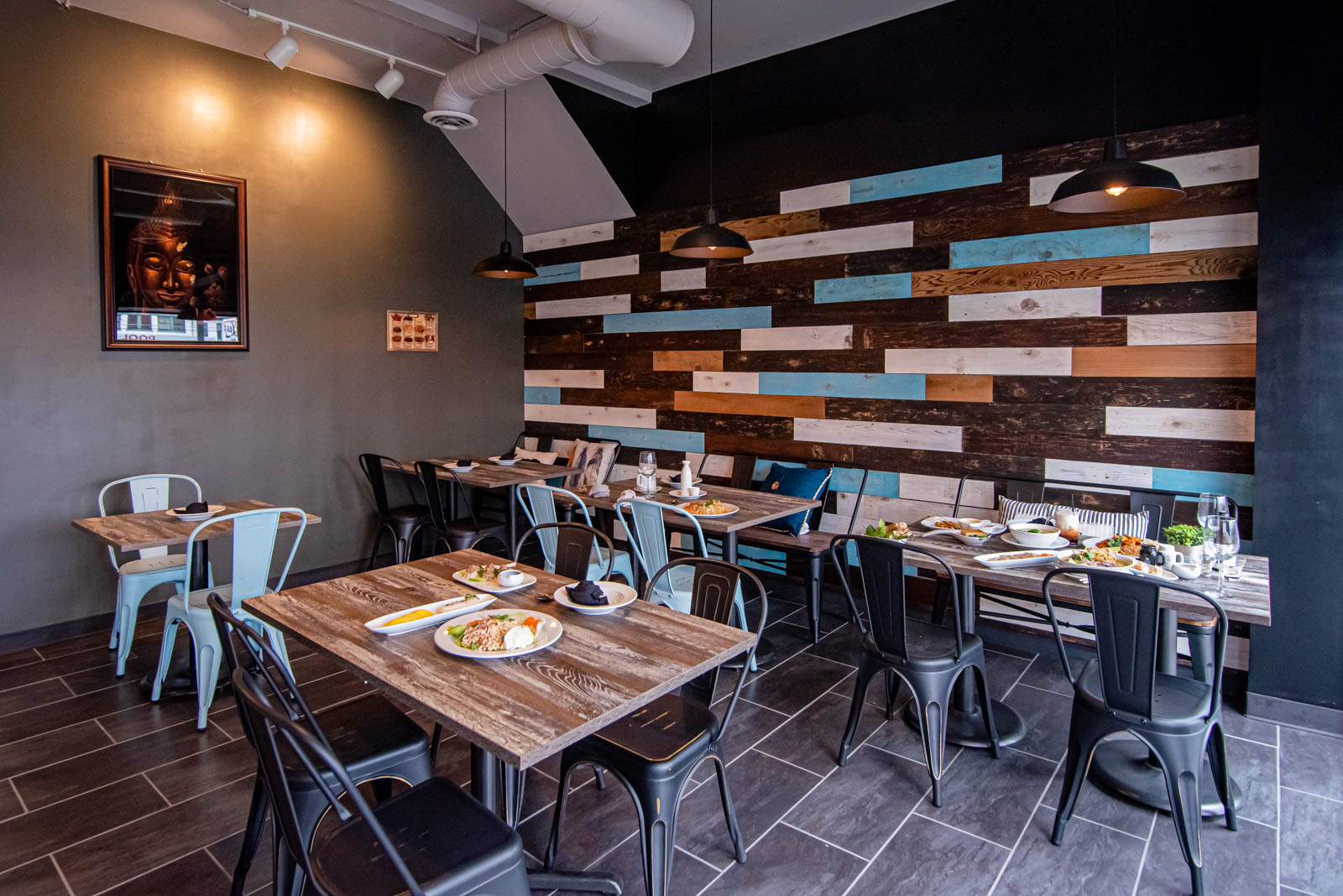 Reasonable Prices, Freshest Ingredients Homemade Flavors
We start with freshest and finest ingredients. Use traditional homemade methods to bring out the deep flavor and aroma from herbs and spices.
We have learned to nail the complex of Thai ingredients to make our dishes balance from the fatness of coconut milk, the fire of chilies, the smoky of galangal and the tang of curry.
Cozy Dining, Full Bar Delicious Drinks
Friendly Services
We are located right off North Federal and 25th Ave at 2524 N Federal Blvd, Denver, CO 80211.
As a family-run business, we want to bring you a friendly and family feeling when enjoying our food. With a nice viewing patio and full bar service, there are plenty of delicious drink options to complement your favorite meal at My Thai Café.
Make Reservation
Hours
Normal Hours:
---
Special Hours:
There is no up comming special hours for this location at the moment.